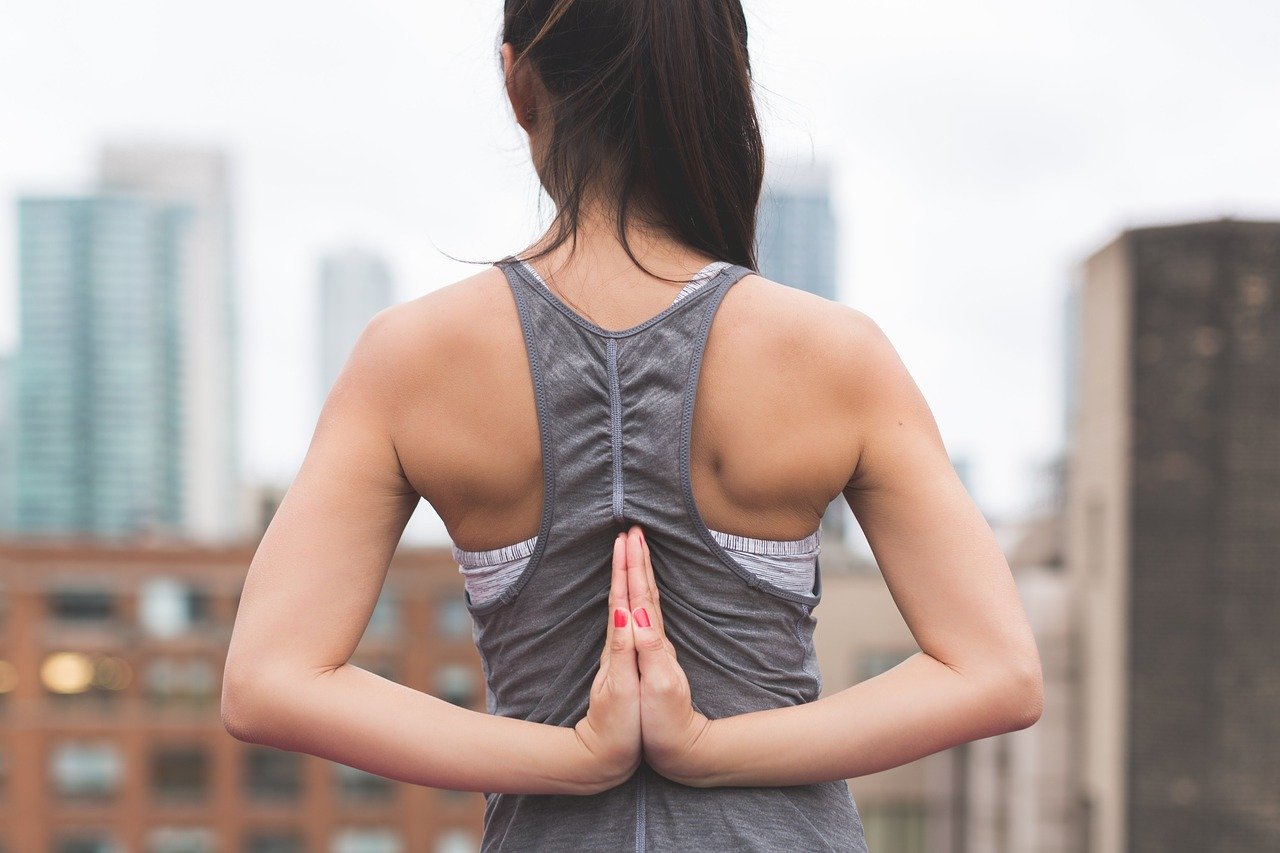 The COVID-19 pandemic is changing the way that consumers interact with their environment. As a result, MDRG has created a COVID-19 dashboard tracker, a nationwide survey to better understand these quick-shifting consumer attitudes, sentiments, and behaviors.
MDRG used Metaphor Elicitation exercises to capture deep, subconscious emotions that are difficult to express using just words. Consumers were asked to pick images that help them share their feelings and thoughts about the changes in their habits they have made since the onset of the COVID-19 pandemic.
Universal symbols help consumers make meaning of their social world. By asking consumers to choose images, you are giving them the tools to make metaphorical connections with images and their lives. Metaphor Elicitation can help researchers avoid making any generalizations about what the consumer is feeling.
Restoring Balance
This week's COVID-19 Tracker Report found that consumers are regaining optimism that the COVID-19 health crisis will end soon as the government discusses re-opening business. In this week's report, balance was a recurring universal symbol. The Metaphor Elicitation activity uncovered that consumers are picking up new habits and adapting to the current circumstances.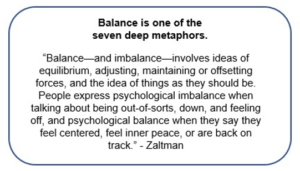 New Habits are on the Rise
Consumers are finding interesting ways to adjust to confinement. As they follow government at-home mandates, consumers are starting to follow new sets of habits. They are trying to keep healthy in order to not get sick. Consumers share the following habits that they are adopting:
• Exercising more
• Eating healthier
• Improved hygiene
Consumers picked the following images and described why they chose them:



Finding Fun Ways to Stay Home
Consumers are exploring hobbies that they may have not had time to participate prior to at-home mandates. Consumers picked the following images and described why they chose them:


Compassion and Self Love during COVID-19
As consumers are having to adapt to difficult circumstances, many are focusing on making meaningful connections with their loved ones. They are also are tuning into their emotional health. Consumers picked the following images and described why they chose them: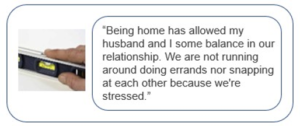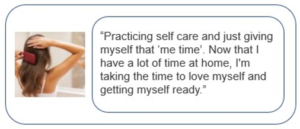 Key Takeaways:
Consumers are feeling a loss of control in their lives. More than ever, they are searching for balance to be restored. They are finding innovative ways to reach this equilibrium. Consumers have noticed the following changes in habits since the onset of the COVID-19 pandemic:
• They are centering their attention on exercise, hygiene and eating healthy
• Many are exploring new hobbies or old ones that they want to focus on
• Some are focusing on spending more time with their loved ones and thinking about their mental health
Most importantly, businesses should be listening to their consumers. Businesses can help ease consumer doubts by providing free and easy ways to stay engaged from home. Businesses are using various online platforms to show that they care:
• Pitchfork has organized online concerts in place of live shows.
• Tinder has made Tinder Passport available to all confined users.
• Audible is offering hundreds of books for free to children and students.
• Uber is offering free meals and discounted rides to healthcare workers in select cities.
• Chipotle is hosting online lunchtime hangouts to employees working from home.
Businesses are responding in caring ways to consumer concerns. Consumers want to see thoughtful and sincere responses from their favorite brands. They also want to see their favorite companies making sacrifices for the greater good.
Tracking Coronavirus's Impact on Consumer Behavior through Market Research
Until the coronavirus ceases to impact, MDRG will continue to offer insights from both System 1 and System 2 research methods. As we collect data and release results over the next few weeks, we will highlight areas where behavior and attitudes are changing from week to week.
You can either download MDRG's Week Six COVID-19 Report or explore our dashboard which will be updated weekly with the latest results. To receive the insights straight into your inbox, sign up for our COVID-19 Market Research mailing list here.