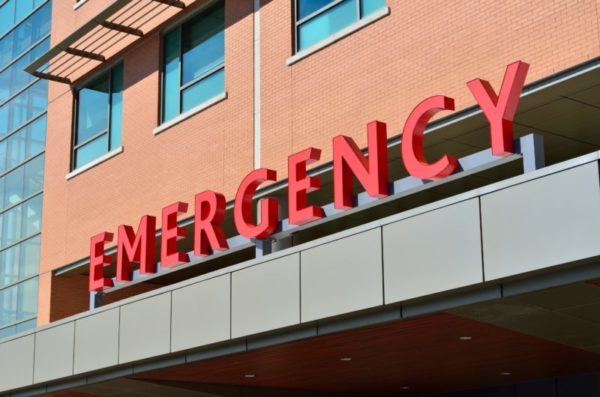 Coronavirus (COVID-19)'s impact cannot be ignored. In the midst of the turmoil, MDRG turned to our core – market research – to discover how consumers are reacting to these changes. COVID-19 market research will inform us how people are reacting in an ever-changing world.  In a nationwide survey, we captured consumer behavior and sentiment around healthcare, working from home, eating and shopping. From those insights, we created a COVID-19 market research dashboard tracker.
There are many news stories following COVID-19, but did you know…

….…Consumers are more concerned about their local healthcare providers lacking resources, not expertise
Only 48% of respondents agree that their local healthcare providers have the resources to keep up with demand. However, respondents agree that their healthcare providers have the expertise to keep up with demand.
Consumers trust the healthcare institutions, but not the supply chains. This somewhat echoes what has been reported in the media, specifically the shortage of respirators and ventilators.

….…the majority (70%) of consumers are concerned about their own safety but are even more concerned about the safety of others
In fact, 85% of consumers are concerned about the safety of others in the community. This suggests consumers are likely to think others are more likely to succumb to the coronavirus than they are.

….…consumers are ready to use telemedicine and digital medicine
Consumers report that if they suspected they had the coronavirus, they would likely seek treatment through methods that don't involve contact with other humans (phone calls, virtual appointments, or online chats) rather than seek treatment at hospitals and urgent care clinics.
Specifically:
– 79% of respondents would call a healthcare professional
– 61% would chat online or have a virtual visit with a healthcare professional
– 58% would schedule an in-person visit with a healthcare professional

….…grocery shopping changed dramatically—consumers are buying shelf-stable and frozen goods in lieu of fresh
When consumers leave home, it is most likely to go to the grocery store.
They are now buying more shelf-stable and frozen foods and less fresh produce, chicken, beef, and fish. Consumers report that they have been able to get most of the items on their list, but about 2 in 10 report they were unable to buy fish, chicken, or beef, frozen or fresh, within the last few days.

….… and workers see the benefits of working from home
About half (55%) of respondents who are employed indicated the nature of their work made working from home an option. Most workers  (84%) who can work from home are already doing it. A net positive 11% of consumers working from home think they are more productive than when they work in the office.
Tracking Coronavirus's Impact on Consumer Behavior through Market Research
Until the coronavirus ceases to impact, MDRG will continue to offer insights from both System 1 and System 2 research methods. As we collect data and release results over the next few weeks, we will highlight areas where behavior and attitudes are changing from week to week.
You can either download MDRG's Week One COVID-19 Report or explore our dashboard which will be updated weekly with the latest results. To receive the insights straight into your inbox, sign up for our COVID-19 Market Research mailing list here.