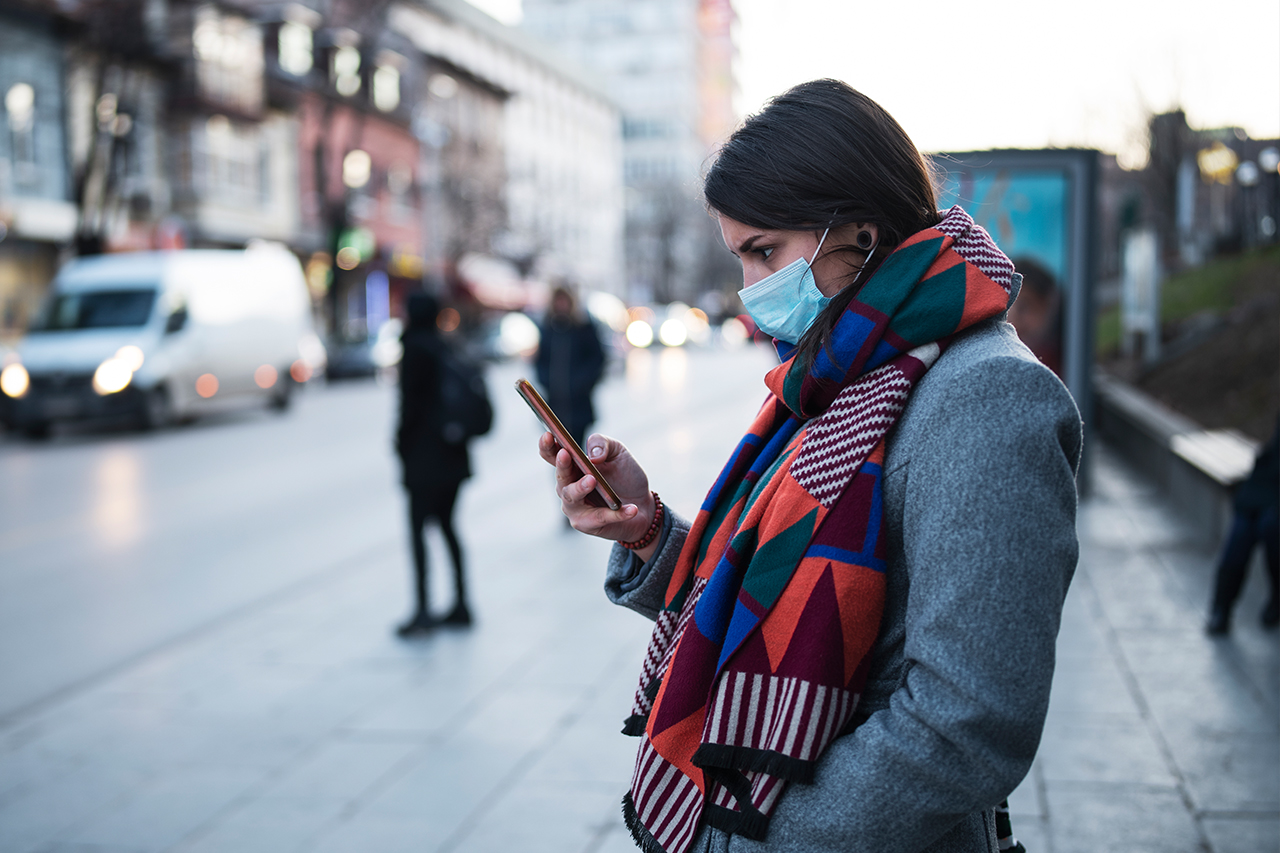 COVID-19 is changing our shared beliefs, expectations and behaviors in dramatic – and unavoidable – ways.
We are monitoring many of these changes through our COVID-19 Behavior Tracking Survey. This survey will measure and document changes in consumption behavior that will likely continue for time to come, as we all adjust to social and economic worlds that have irrevocably shifted.
We have also leveraged our anthropological understanding of human nature and social change to explore the profound impact of COVID-19 on consumer behavior and perceptions. This anthropological inquiry leverages the increasingly abundant results of studies aimed at understanding the impact of COVID-19.
Our review has enabled us to take a wide lens in reviewing the impact of COVID-19 and understand how different sphere of American life will be impacted – ranging from consumers' grocery shopping decision-making and recreational consumption habits to their financial priorities and expectations around healthcare.
We contemplate the nature of these changes and offer recommendations for navigating the current shifting landscape of consumer expectations in our white paper: Insights for the Future: Navigating Social Change During and After COVID-19.
This report offers consumer insights about how the pandemic is currently affecting the dynamics of American life, including:
How We Eat
As grocery stores are still operational and most consumers are now housebound, shopping for consumer packaged goods takes on an entirely new significance.
What types of goods are filling up consumers' pantries?
How is COVID-19 changing food consumption, from what we look for on labels to where we source our next meal?
How We Maintain Social Connections
Social distancing has caused family, friends, and coworkers to adapt to innovative means of communication. Beyond the practical considerations, new emotional needs are evolving the use of telecommunications.
How is data usage changing?
Who is driving the change?
Which periods of the day are most popular for reaching out to others?
What We Do with Our Free Time
The closure of schools, restaurants, public meeting places, and recreational areas have left many Americans trapped at home. With so many hours in the day, consumers' busy schedules are now limited to activities they can complete at or near their homes. 
How are people spending their free time?
Which surprising uptick are we seeing on the entertainment front?
How We Spend
As local, national, and global economies have slowed dramatically (in some instances, halted entirely), the impact on consumers cannot be overstated. Today's financial decision-making takes on a new level of significance.
How concerned are consumers?
How does this recent sea change affect consumer perception of and trust in traditional financial institutions?
How can financial institutions strengthen their organizations to weather an uncertain future?
Health & Happiness in a New Era
In addition to concern about the spread of the novel coronavirus itself, the current pandemic is shining a spotlight on aspects of personal heath and healthcare institutions that are ripe for advancement.
What secondary health concerns are on the rise as a result of COVID-19?
How can doctors continue seeing patients during a time of social distancing?
Social Change is Inevitable: How Can You Help Your Customers Cope?
Anthropology tells us much about how humans manage change. Drawing from past anthropological findings, we see emerging patterns and consumer insights that lay the groundwork for a brighter future, even during today's tumultuous time.
What positive outcome has been historically present after disruptions in social structures and daily life patterns?
What attitude do consumers now expect from brands?
What brand behaviors drive consumers away?
By keeping a close eye on consumer expectations and remaining agile during this period of flux, brands can adjust their focus, tactics, and offerings to deliver the products and services that help consumers through this challenging time.