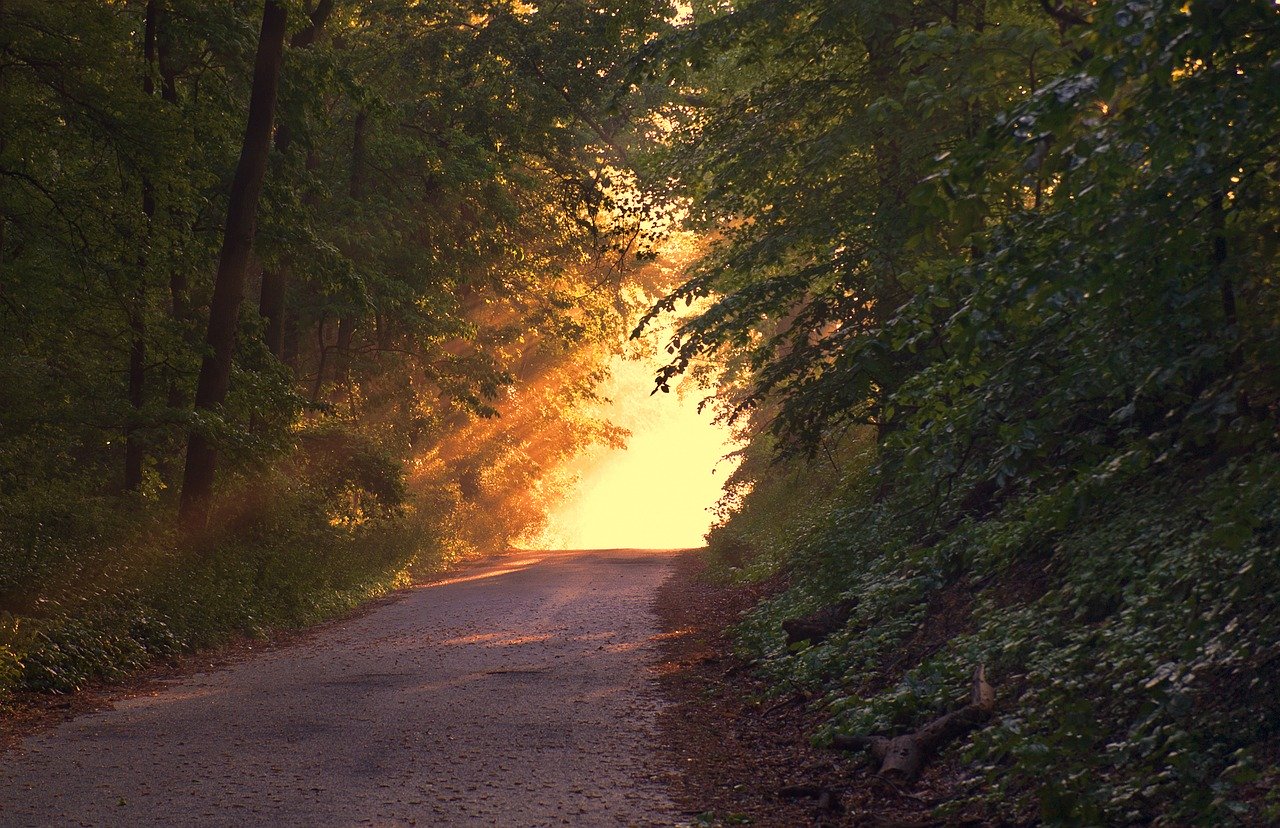 The COVID-19 pandemic is changing the way that consumers interact with their environment. As a result, MDRG has created a COVID-19 dashboard tracker, a nationwide survey to better understand these quick-shifting consumer attitudes, sentiments, and behaviors.
MDRG used Metaphor Elicitation exercises to capture deep, subconscious emotions that are difficult to express using just words. Consumers were asked to pick images that help them share their feelings and thoughts about returning to normalcy following the COVID-19 health crisis.
Universal symbols help consumers make meaning of their world. By asking consumers to choose images, you are giving them the tools to make metaphorical connections with images and their lives. Metaphor Elicitation can help the researcher avoid making any generalizations about what the consumer is feeling.
This week's COVID-19 Tracker Report found that consumers are feeling cautious optimism that the COVID-19 health crisis will end soon. They are beginning to fantasize about what life will be like after. In this week's report, balance was a recurring universal symbol. The Metaphor Elicitation activity uncovered that consumers feel that they must remain hopeful, relieved of the thought of returning to normal, but also express some of their doubts.
Returning to Normalcy
During the COVID-19 health crisis, consumers are reflecting on their memories prior to the COVID-19 health crisis. They are thinking about what life will look like and feel like following the pandemic crisis. Consumers picked the following images and described why they chose them:


Consumers are feeling heightened fear while performing essential routines during the COVID-19 pandemic. Simple things like grocery shopping and touching their take-out food make them feel incredibly anxious. They are ready to return to the "old normal". Which they defined as when the COVID-19 curve flattens and don't need to take the same precautions when leaving the house. Consumers picked the following images and described why they chose them: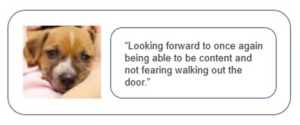 Consumers are also feeling an intense uncertainty as to when life will go back to their expected routine. They fear that there will be multiple waves of COVID-19 over the next years that will continue to disrupt their life. They are unsure of what their life will look like in months to come. Consumers picked the following images and described why they chose them:


Easing Back into the Swing of Things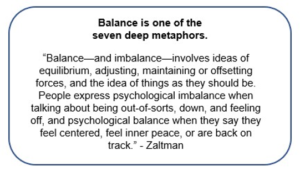 Consumers want to ease into life following the COVID-19 health crisis. They recognize that life will not immediately return to normal once at-home measures are lifted. Consumers share that they feel that there will continue to be limitations on what they can do following the COVID-19 health crisis.
They understand that they will have to make some sacrifices as they settle into their routine to avoid a resurgence of COVID-19. They expect businesses to take the same cautions and proper measures to ensure public safety. Consumers picked the following images and described why they chose them:


Key Takeaways
Consumers are excited to return to their daily routine
They are skeptical that life will return to normal quickly
Some share that it will take a balanced approach in order to reach normalcy
Consumers are minimizing their in-person shopping. So, if they go to the grocery store, they will stock-up on non-perishable goods. At the same time, consumers are becoming more comfortable ordering food, groceries, and shopping online. They perceive food delivery services as an easy way to support their local restaurants.
As shopping behaviors shift during COVID-19, businesses should try to assess the best way to make their products and services available to consumers online. Consumers will feel greater normalcy during this time if they have all their products and services available to them.
It is unknown how the COVID-19 health crisis will affect consumer behavior long term. So, therefore, collecting consumer insights during and after the COVID-19 health crisis is very important. By understanding quickly shifting attitudes, businesses can continue to deliver relevant products and services to consumers.
Tracking Coronavirus's Impact on Consumer Behavior through Market Research
Until the coronavirus ceases to impact, MDRG will continue to offer insights from both System 1 and System 2 research methods. As we collect data and release results over the next few weeks, we will highlight areas where behavior and attitudes are changing from week to week.
You can either download MDRG's Week Five COVID-19 Report or explore our dashboard which will be updated weekly with the latest results. To receive the insights straight into your inbox, sign up for our COVID-19 Market Research mailing list here.