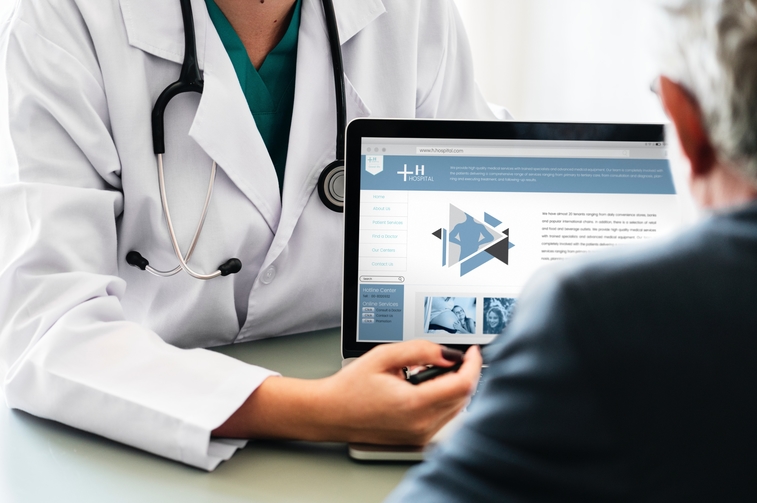 Healthcare Branding Research Ask
MDRG's latest research for long-standing partner Ochsner Health System revealed that their tagline was becoming associated with other hospitals. Over time, patients had slowly begun affiliating Ochsner's tag line "Healthcare with Peace of Mind" with other area healthcare providers. In response, Ochsner developed a new tag line and advertising campaign to re-position its brand.
Methodology
MDRG leveraged WHOLE MIND™ to understand both the conscious and non-conscious decision-making processes at play in customer's perceptions and understanding of the advertisement. Ochsner and MDRG devised a research plan to first test the advertising campaign using our Prove-It™ Copy Test. Then, we conducted a benchmark brand study to uncover the impact of the new tag line and advertising campaign on the market. Since then, MDRG has continued tracking the brand's tagline and campaign using MDRG's Brand Health Score™.
Results and Findings
"Relentless" Proves Engaging
MDRG conducted facial coding in conjunction with a Prove-It™ Copy Test. Overall results indicated that the new campaign increased favorability of Ochsner. In addition, facial coding results highlighted the optimal opportunities for increasing brand recognition. At key moments, such as the doctor putting on her coat, facial coding indicated consumers were highly engaged. This represented an opportunity to stay on the Ochsner logo for a beat longer to get the most equity out of that emotional high-point.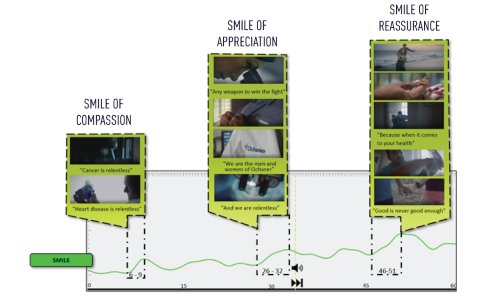 "Relentless" Moves the Needle
In 2018, Ochsner's brand study indicated the top-ranked brand attributes increased between 5% and 10%. Additionally, Ochsner's unaided awareness score steadily climbed since the campaign's launch. These increases demonstrate the campaign was well-received, and further solidifies Ochsner in its move forward.
Due to the overall positive reaction to both the tag line "Innovating Healthcare" and the "Relentless" campaign, MDRG recommended continuing with the campaign with some small optimizations. For future iterations of creative, the research indicated success if Ochsner kept the following in mind:
•   Continue to focus on compassion and innovation, as these were relatively low scoring attributes that were positively impacted through "Relentless."
•   Continue to focus on inspiring trust as, again, this is a relatively low scoring attribute but with slightly less lift from "Relentless."
This case study is a great example of working with clients through their business challenges and partnering to ensure the direction moving forward will lead to sustained success.