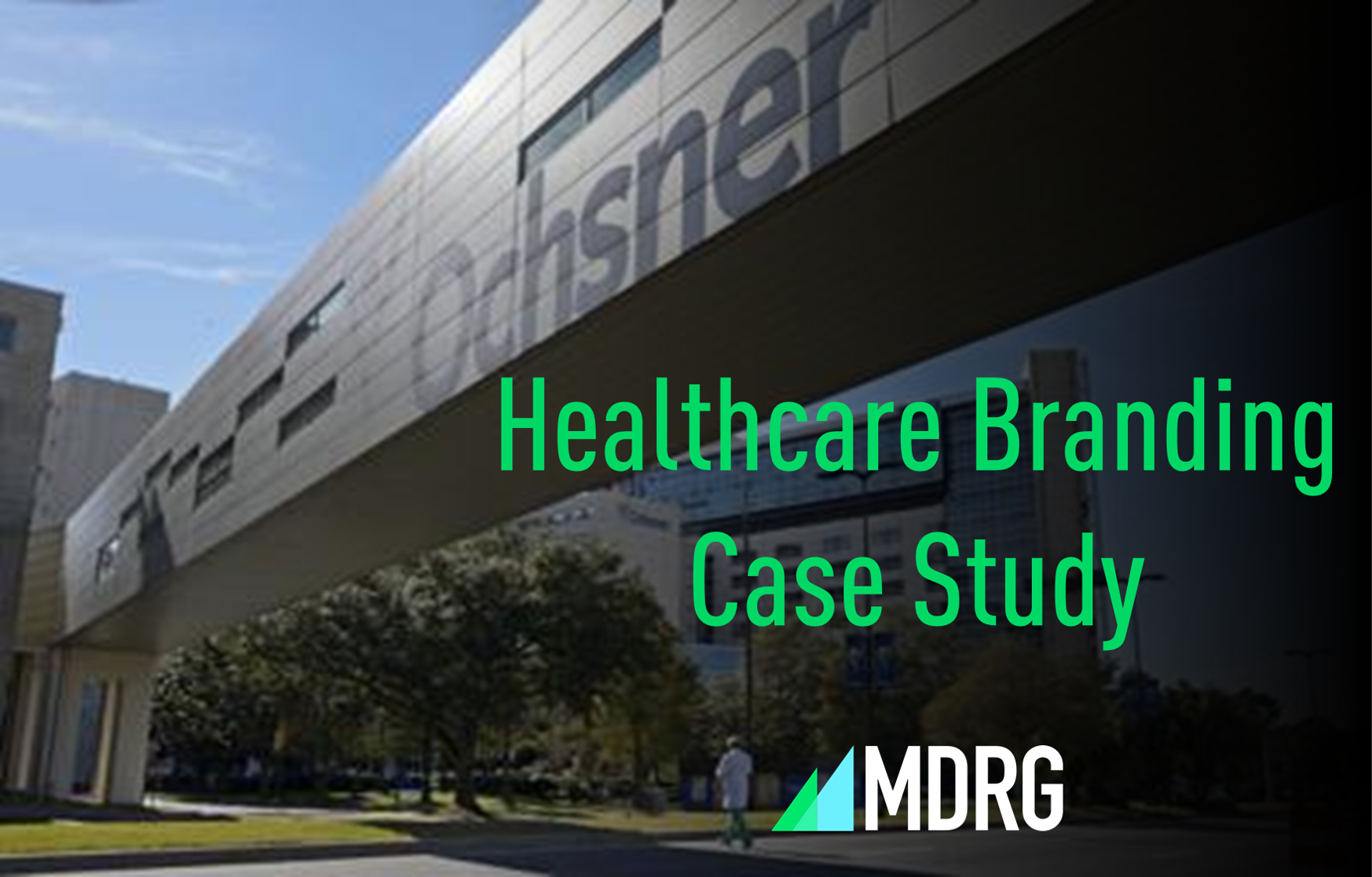 Healthcare Branding Research Ask
MDRG's latest research for long-standing partner Ochsner Health System revealed that their tagline was becoming associated with other hospitals. Over time, patients had slowly begun affiliating Ochsner's tag line "Healthcare with Peace of Mind" with other area healthcare providers. In response, Ochsner developed a new tag line and advertising campaign to re-position their brand.
Methodology
MDRG leveraged WHOLE MIND™ to understand both the conscious and non-conscious decision-making processes at play in customer's perceptions and understanding of the advertisement. Ochsner and MDRG devised a research plan to first test the advertising campaign using ourProve-It™ Copy Test. Then, we conducted a benchmark brand study to uncover the impact of the new tag line and advertising campaign on the market. Since then, MDRG has continued tracking the brand's tagline and campaign using MDRG's Brand Health Score™.
Results and Findings
Download the case study for a unique example of integrating qualitative and quantitative research to gain better insights for a client.