You need reduced uncertainty around decisions like product launches, packaging decisions, which advertisement to run…and a million more.
Every day brings new opportunities and challenges in the consumer-packaged goods (CPG) industry. Challenges like changing demographics, new competitors, and dispersed points of sale. But each challenge also brings the opportunity to develop a deeper understanding of your customer and create a more authentic experience for them. Dispersed points of sales offer opportunities to develop seamless customer experiences in-store and on e-commerce platforms. With the new demographics, there are opportunities to develop innovative product concepts and brand packaging. We help you capitalize on these opportunities while continuing to cater to brand-loyal customers who help you succeed every day.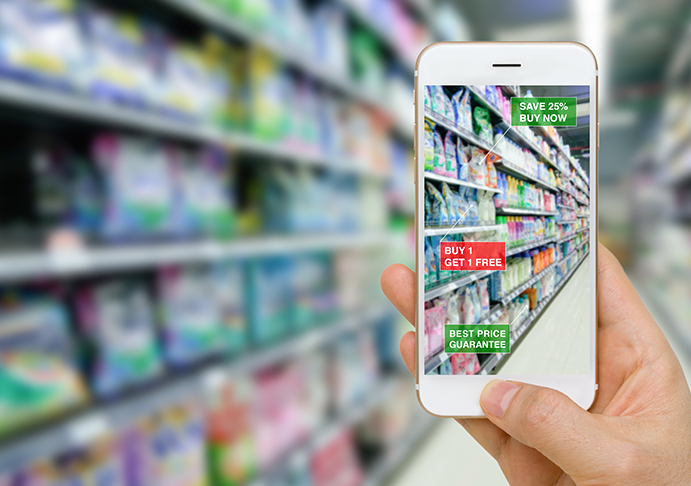 There's uncertainty among the CPG. Creating products that fit into a customer's lifestyle is vital – and customers are choosing those products now. We provide the answers to your CPG industry questions so you can work with certainty and confidence.